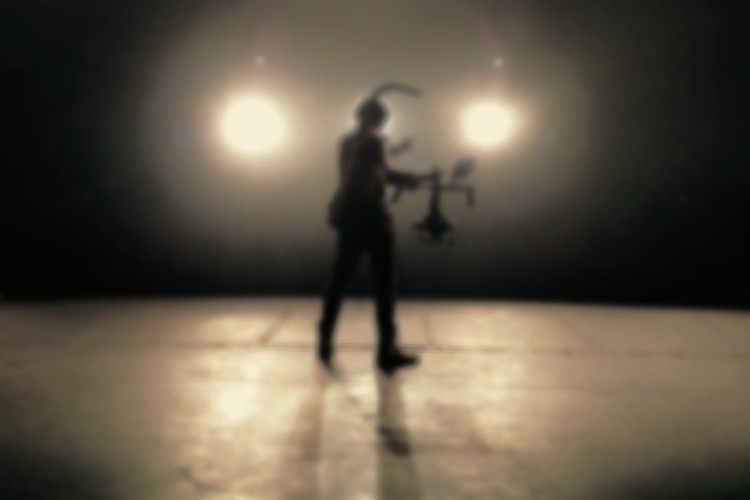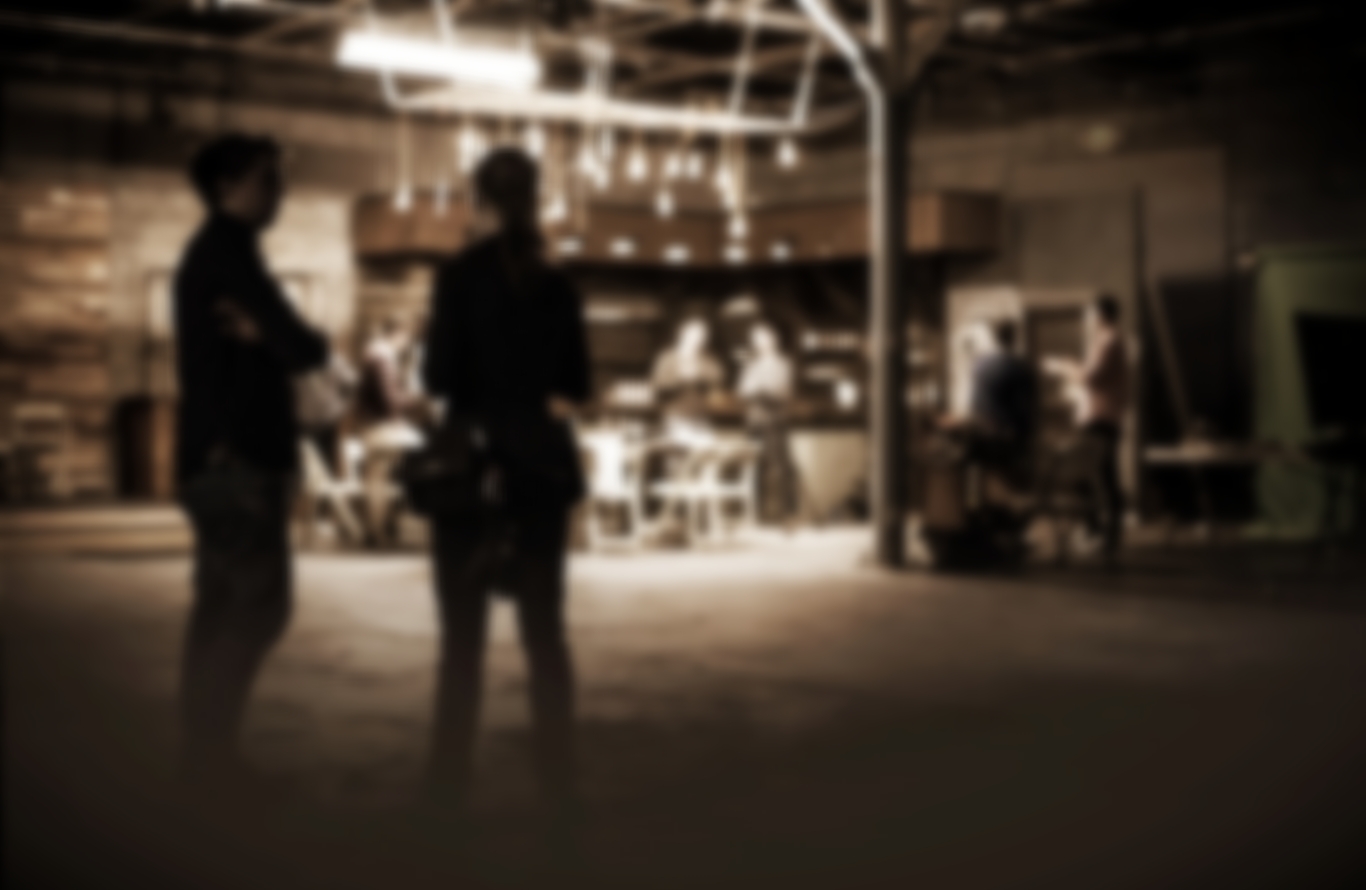 About Us
Romany Films is a full service production company specializing in digital and branded content, and they're pretty awesome at it. Husband & Wife team, Ramy & Sharra Romany, started their path to creating beautiful stories and beautiful images in quite a different way.
Ramy was born in Cairo, Egypt, into a documentary-producing family, he was given the opportunity to develop and finely craft his impressive array of skills on film sets located on Ancient Egyptian ruins, gaining experience in the many aspects of film-making from an early age.
He has produced, directed, filmed and featured in over a hundred Documentaries on Ancient Egypt before the age of 20 for a variety of international networks such as Discovery, History, and National Geographic.
At the same time, Sharra was working as a Hair/Make-up, Wardrobe, Props, and Art Director, steadily searching for the one thing that would be the focus of her work. In 2004 Sharra began working as a camera assistant after always finding herself annoying the camera department on sets. She found many opportunities and amazing people to work with in both Reality and Lifestyle television, as well as documentaries. After transitioning to Camera Operator, she decided to take a job traveling around the work on SyFy Channel's Destination Truth. It's there that she found a truly rare animal in the ancient tombs of Cairo, her future husband, Ramy Romany.
After a few years filming documentaries on Ancient Egypt together, political circumstances led Sharra and Ramy to flee their home in Cairo and relocate to Los Angeles, CA.
Sharra went on to become a Director of Photography, and Ramy was nominated for two EMMY® Awards for his cinematography work on 2 different documentaries.
In 2015, Ramy was nominated for another two EMMY® Awards for his cinematography work on 2 different documentaries he filmed in Mexico "Armonia", and nationally "Visioneer", and was honored to win an EMMY® for Best Cinematography on a topical documentary for his work on Visioneer.
It was after working with their client Tastemade that the two really began working together and producing branded and digital content, and in 2015 Romany Films was born. Oh, and a few babies were born as well.